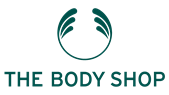 GEPHA embarked on an exciting journey of portfolio expansion by signing a franchise agreement with a number one British cosmetic, skin care company The Body Shop.

The Body Shop is a globally recognized company, known for its ethical and sustainable beauty products. Founded in 1976 by Anita Roddick, The Body Shop pioneered the concept of natural, cruelty-free, and ethically sourced beauty products. With a strong commitment to environmental sustainability and social responsibility, The Body Shop has become a leading force in the beauty industry.

The Body Shop offers a wide range of beauty and skincare products, including body care, skincare, haircare, makeup, and fragrance. Their products are formulated using natural ingredients and are known for their high quality and effectiveness.

Currently, GEPHA operates with 5 standalone stores in Georgia, 2 standalone stores in Armenia, and 2 standalone stores in Azerbaijan. Each store provides customers with access to The Body Shop's full range of Assortment. By combining physical stores, e-commerce, and shop-in-shop concepts, GEPHA creates a diverse retail ecosystem that caters to different customer segments and enhances its overall brand presence.
2 Aleksandre Tvalchrelidze Street, East Point, Tbilisi, Georgia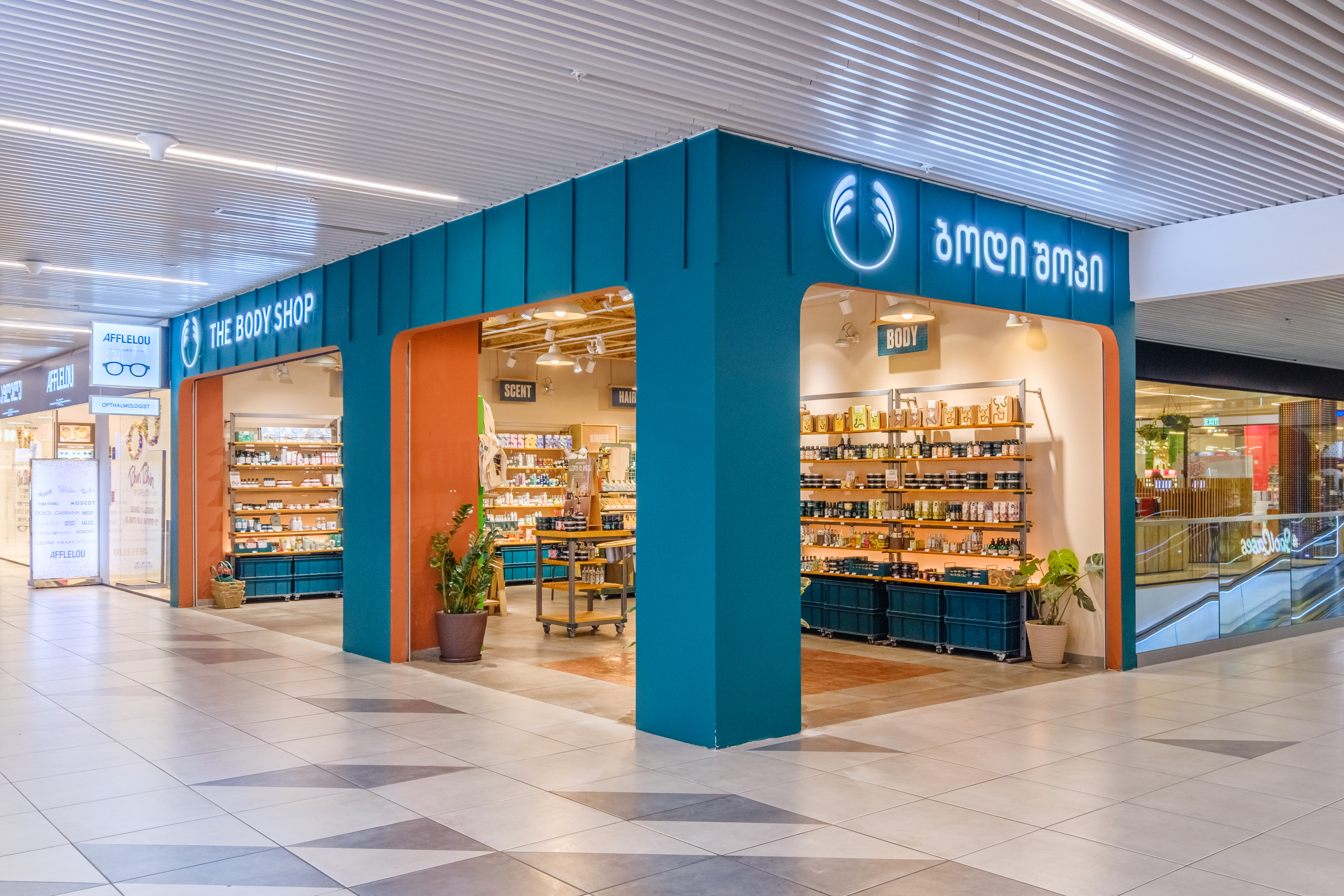 1 Petre Kavtaradze Street, City Mall, Tbilisi, Georgia