In 2017, GEPHA expanded its business in Armenia and opened AKG drugstores in Erevan. AKG has the same concept as GPC, which specializes in the sale of pharmaceutical products, over-the-counter medications, top brands of beauty care products, health and wellness items, and related goods.

In addition to an extensive product assortment, AKG offers exceptional pharmacist services that elevate the standard of care for its valued customers. Committed to delivering excellence in customer care, the company ensures that highly skilled and knowledgeable pharmacists are readily available to offer personalized assistance, expert advice, and professional guidance.

In 2021, as part of the esteemed master franchise agreement for The Body Shop in the Caucasus region, GEPHA successfully opened two standalone stores of The Body Shop in the city of Erevan. The company is actively engaged in developing the shop-in-shop (SIS) business model alongside its brand's stand-alone stores.
5 Nalbandyan Street, Yerevan, Armenia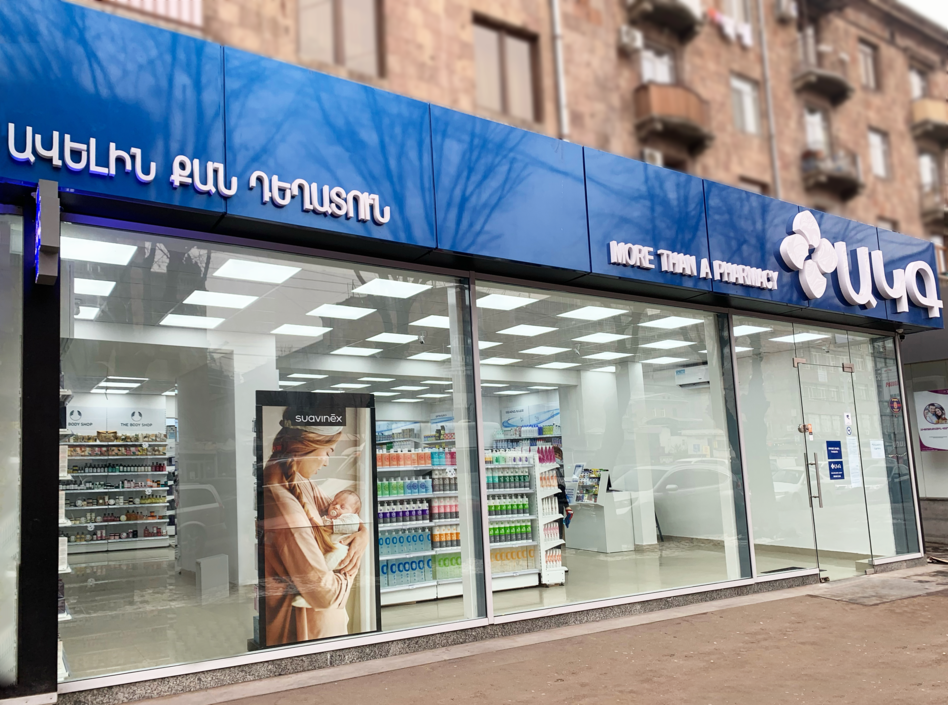 7 Komitas Avenue, Yerevan, Armenia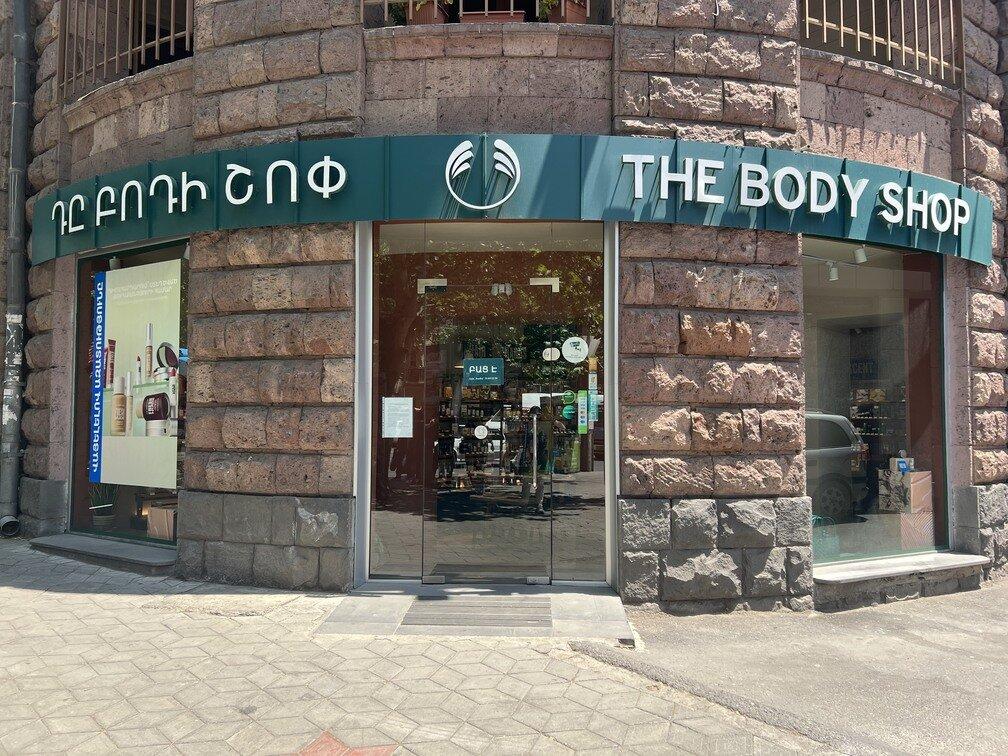 42a Mesrop Mashtots Avenue, Yerevan, Armenia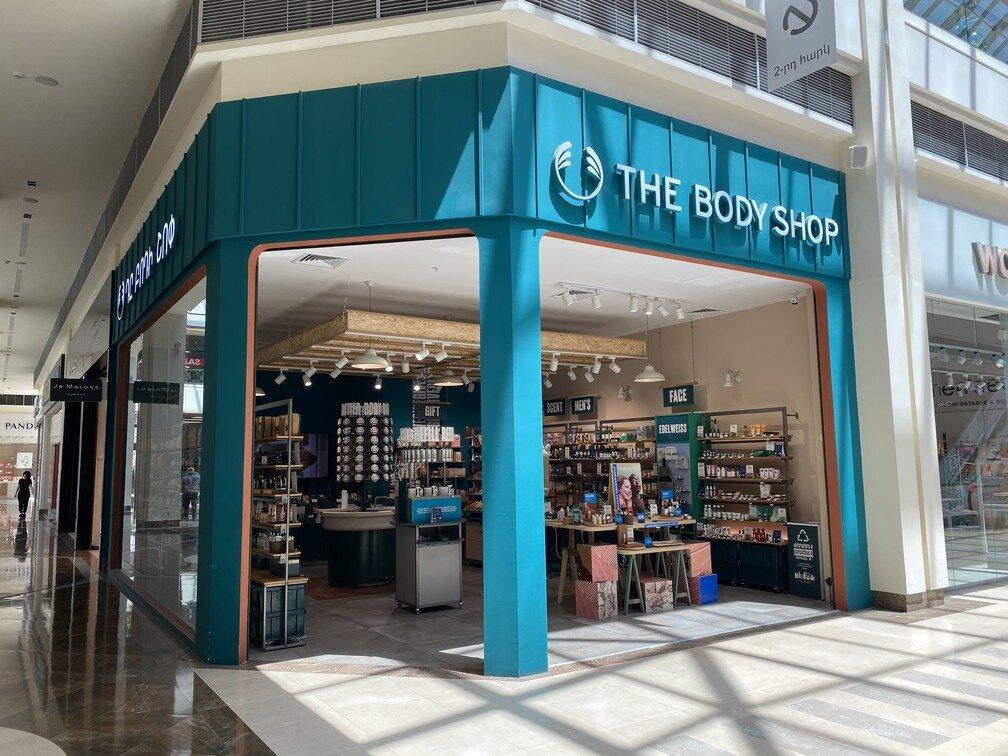 3 Tsitsernakaberd Hwy, Yerevan, Armenia