GPC brand concept: Pharmacy and more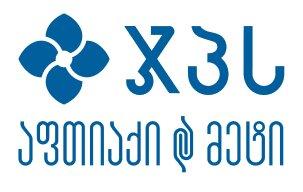 GPC is a retail banner that represents top brands and beauty care products, accounting for 45% of its portfolio share. GPC's customer segment consists of people with high and medium-level incomes, and it strategically covers geographically significant areas such as big cities, high streets, and shopping malls, with a total of 90 stores. Through its loyalty program, GPC has successfully acquired 0.7 million card members and aims to increase check volume by offering new products, improving service levels, and fostering innovation. As a brand, GPC emphasizes quality, value, and innovation to stay ahead of the competition and maintain a leadership position in the market.

GPC drugstore presents an extensive assortment of health and beauty products, complemented by a diverse range of services offered through an integrated health hub. The health hub includes a lab retail point, ophthalmology, and dermatology cabinets, providing customers with an all-encompassing healthcare solution. GPC drugstore's commitment to delivering a seamless customer experience is reflected in the innovative design and layout of its stores, which are strategically positioned to offer convenience and accessibility to customers. By fostering a culture of excellence, and delivering high-quality services, GPC Drugstore has established itself as a premier destination for health and beauty solutions.


| | |
| --- | --- |
| Customer segment | Medium, high |
| Format | Always a larger area (>120㎡) |
| Geographical distribution | Big cities, high street, supermarkets |
| Parapharmacy products | A large assortment of medical as well as premium personal care products |
| Consultant | A service consultant for premium personal care products |
| Marketing communication | Pharmacy and more |
| Loyalty proggramme | 0.7 million loyalty card members - points accumulation which can be redeemed on most pharmacy products |
| Focus | Increasing check volume, increasing variety and revenue from pharapharmacy |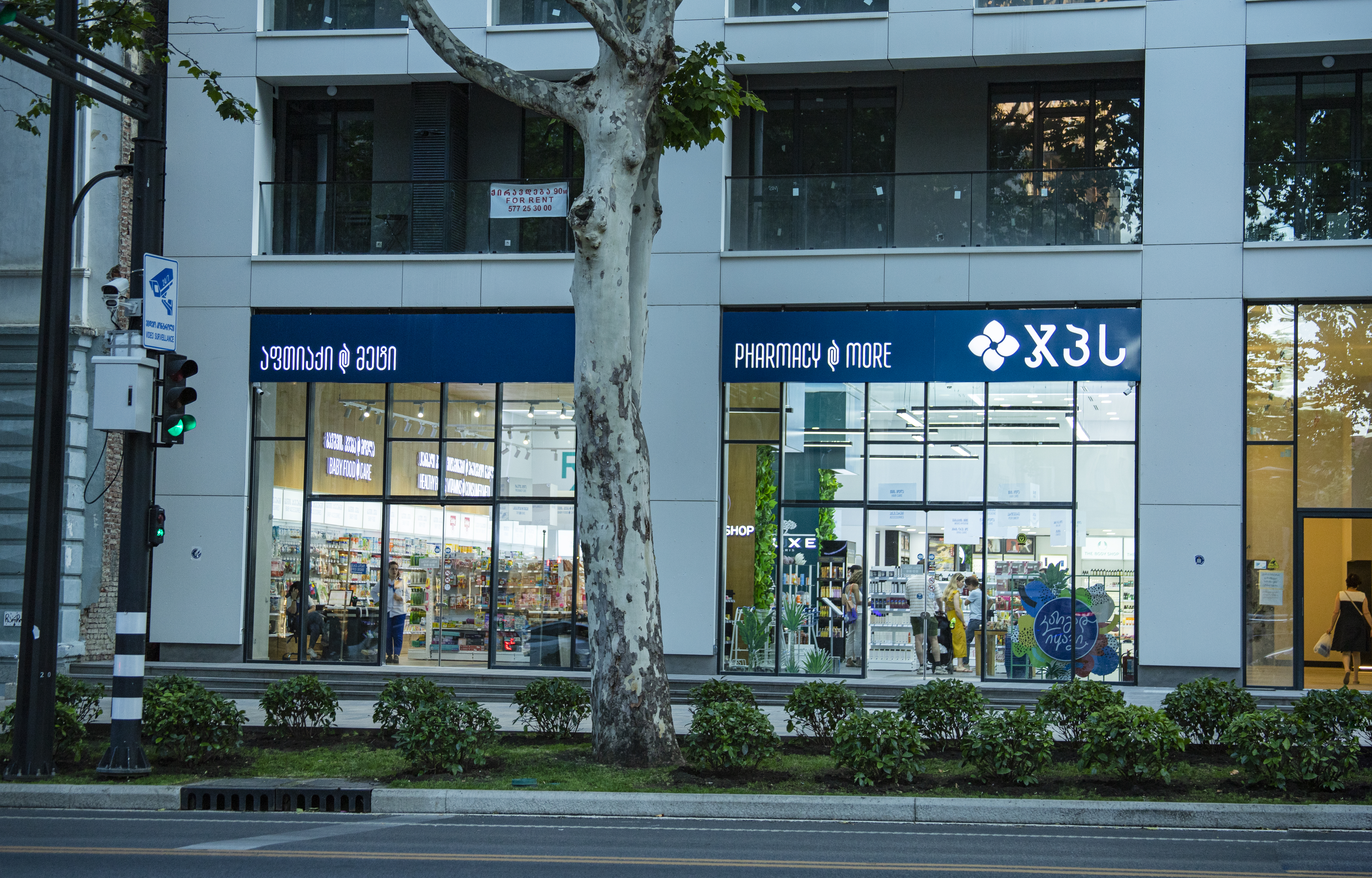 50 Ilia Chavchavadze Avenue, Tbilisi, Georgia
50 Ilia Chavchavadze Avenue, Tbilisi, Georgia