Pharmadepot brand concept: 'When at need - The Pharmacy at hand'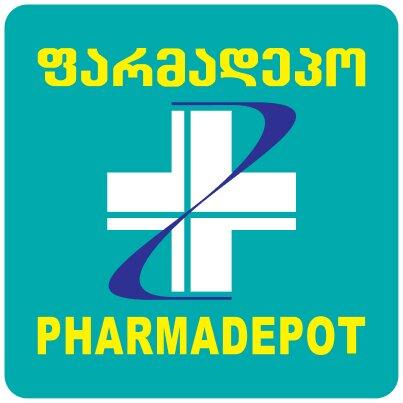 Pharmadepot has adopted a unique concept of 'When at need - The Pharmacy at hand', offering a broad range of pharmaceutical products including prescription and over-the-counter medications, accounting for 70% of its portfolio share. Its customer segment includes mass-market, middle, and low-income groups who perceive it as a best-price pharmacy with a medicinal inclination.

The pharmacy has full geographical coverage with standalone stores, hospital-based locations, and inside-store formats, providing a wide range of accessibility options for customers. With a membership base of 1.5 million cardholders, Pharmadepot 's loyalty program is a testament to its strong customer focus and commitment to building long-term relationships. The pharmacy has established a robust presence in the market, with 278 stores, and continues to strive for excellence in its services, pricing, and accessibility to maintain its leadership position.


| | |
| --- | --- |
| Customer segment | Medium |
| Format | A medium or small area |
| Geographical distribution | Nationwide, high street, hospitals |
| Parapharmacy products | Medical personal care products |
| Consultant | No consultant (only pharmacists) |
| Marketing communication | Reliable pharmacy |
| Loyalty proggramme | 1.5 million discount card members |
| Focus | Expansion, increasing number of customers, private label products |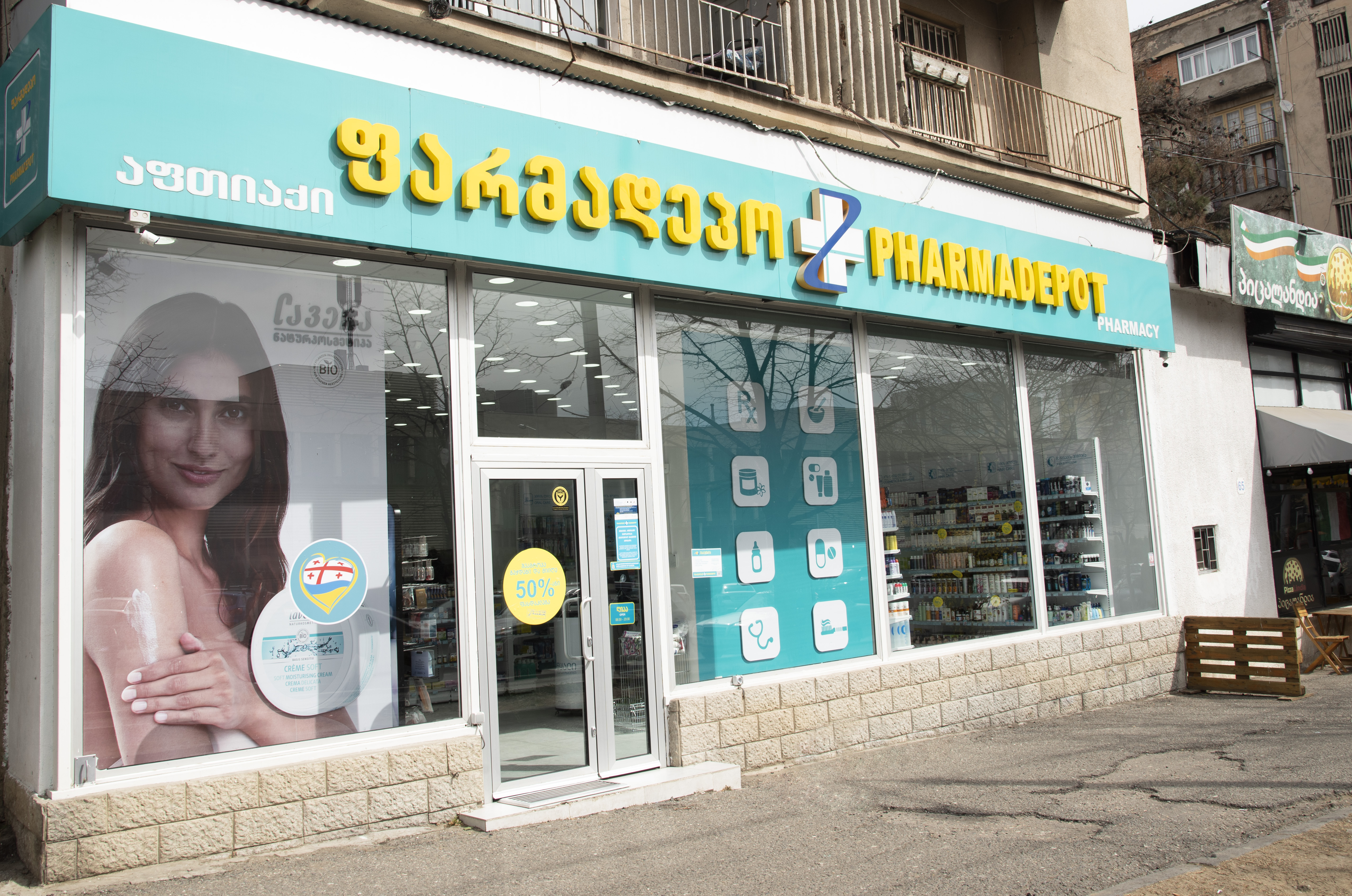 65 Vazha Pshavela Avenue, Tbilisi, Georgia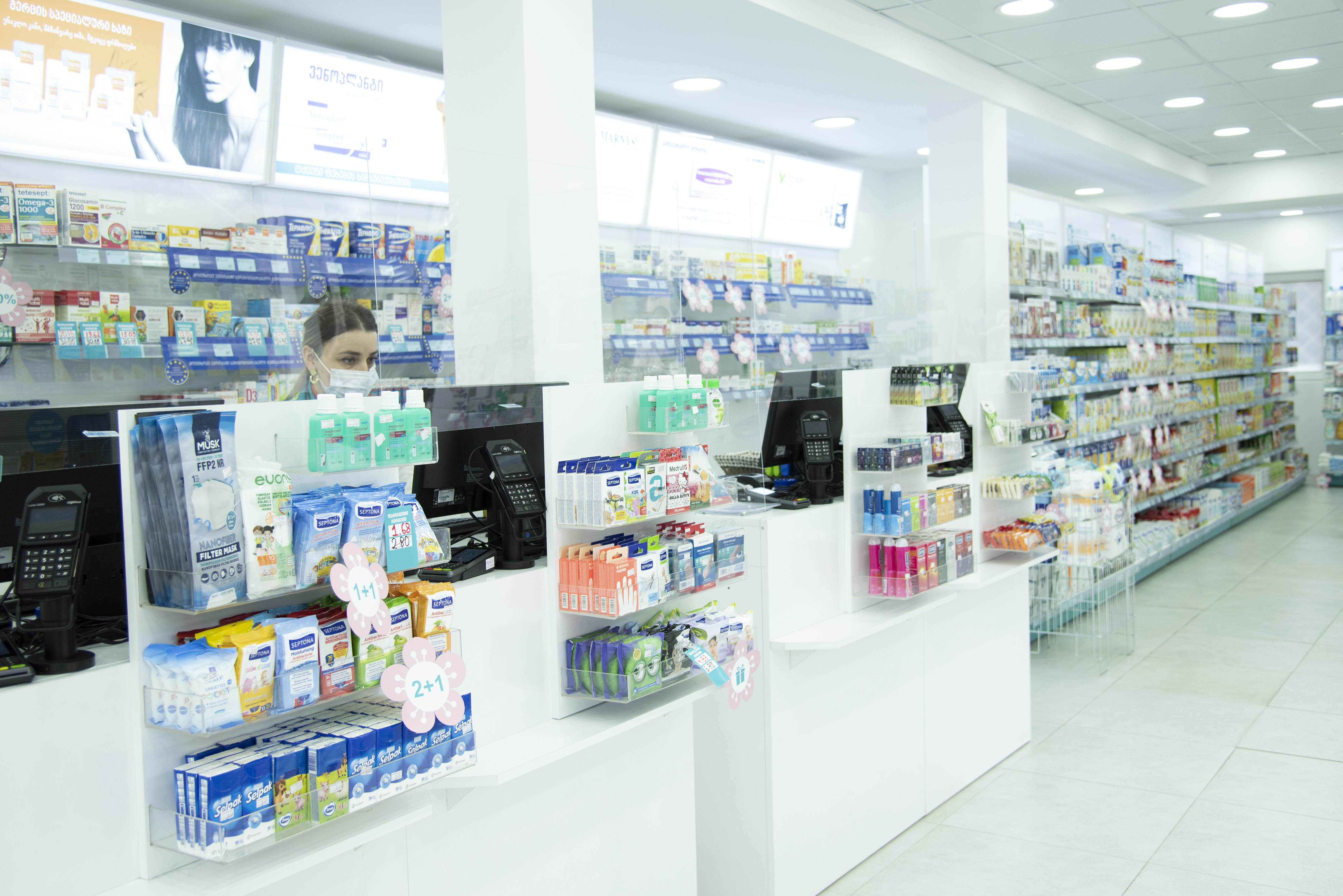 65 Vazha Pshavela Avenue, Tbilisi, Georgia