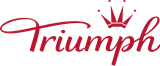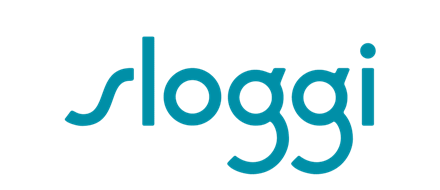 GEPHA has consistently delivered innovative products to both the market and its customers and achieved a significant milestone by signing a master franchise agreement with a well-known brand Triumph International. Founded in Germany in 1886, Triumph has become a global brand, known for its high-quality products, innovative designs, superior fit, comfort, and support.


One of Triumph's well-known sub-brand is Sloggi. Sloggi is recognized for its comfortable and practical underwear for both men and women. Sloggi's focus is on creating everyday essentials that combine functionality with a modern, minimalistic style. Triumph International and Sloggi strive to provide lingerie and underwear solutions that not only meet fashion trends but also prioritize comfort, confidence, and self-expression.


By adopting a multi-channel approach, including standalone stores, e-commerce, and shop-in-shop concepts, GEPHA aims to provide customers with various options to engage with Triumph and Sloggi brands and purchase innovative products. This strategy allows GEPHA to cater to diverse shopping preferences and reach a wider audience.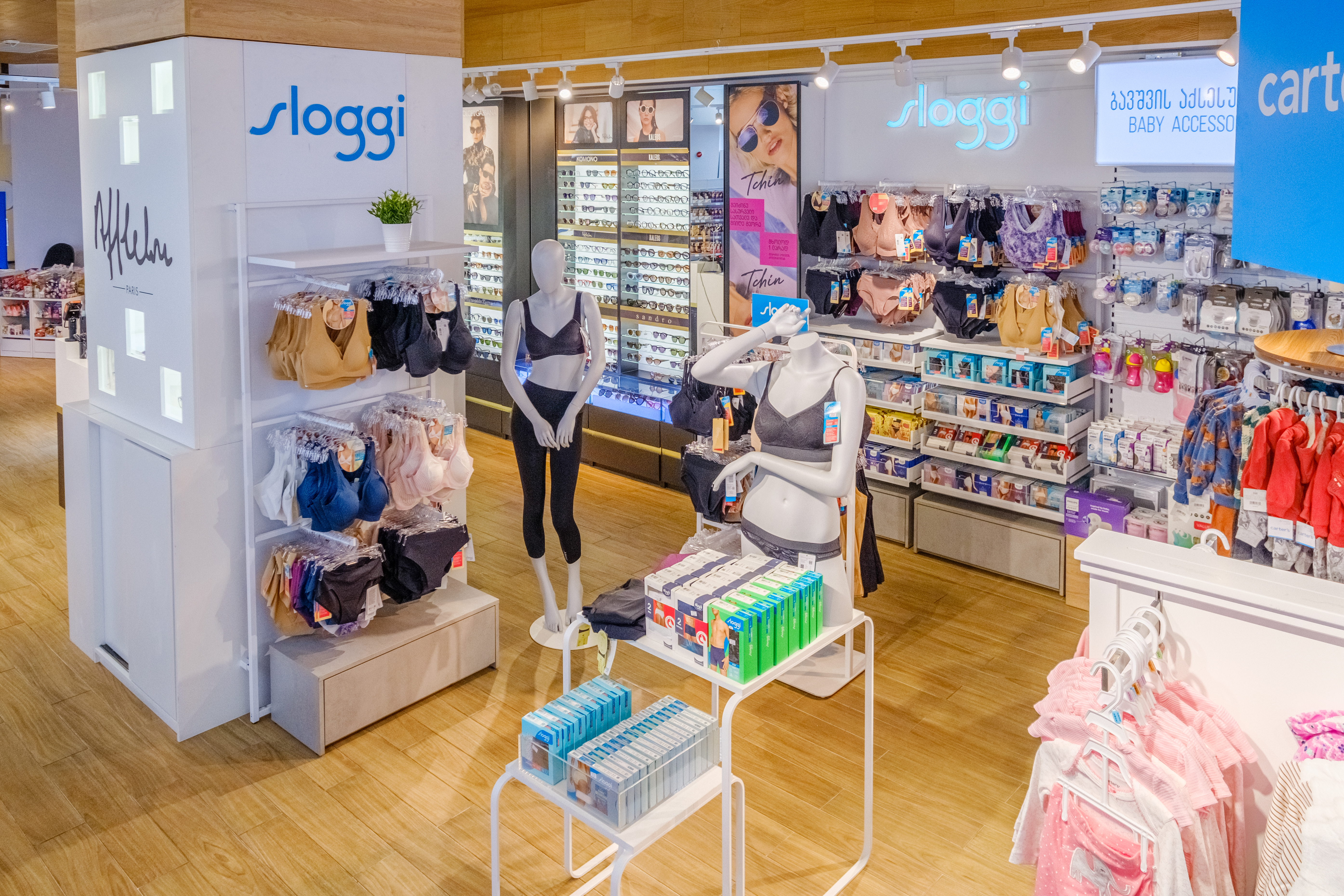 37 Ilia Chavchavadze Avenue, Tbilisi, Georgia