GEPHA has pursued its portfolio expansion strategy by entering into a master franchise agreement with a globally recognized American brand Carter's. Founded in 1865, Carter's has become one of the largest and most recognized brands in the children's clothing industry. The brand is known for its high-quality fabrics, comfortable designs, adorable prints, and patterns that appeal to both children and parents.

One of Carter's notable strengths is its commitment to providing clothing that is not only stylish but also safe and comfortable for children. The brand adheres to strict safety standards and uses soft, durable materials that are gentle on a child's delicate skin.

Complementing the physical store, GEPHA leverages e-commerce and the shop-in-shop concept to tap into the growing market and offers a convenient shopping experience for Georgian parents, allowing them to find a wide selection of children's clothing in one place.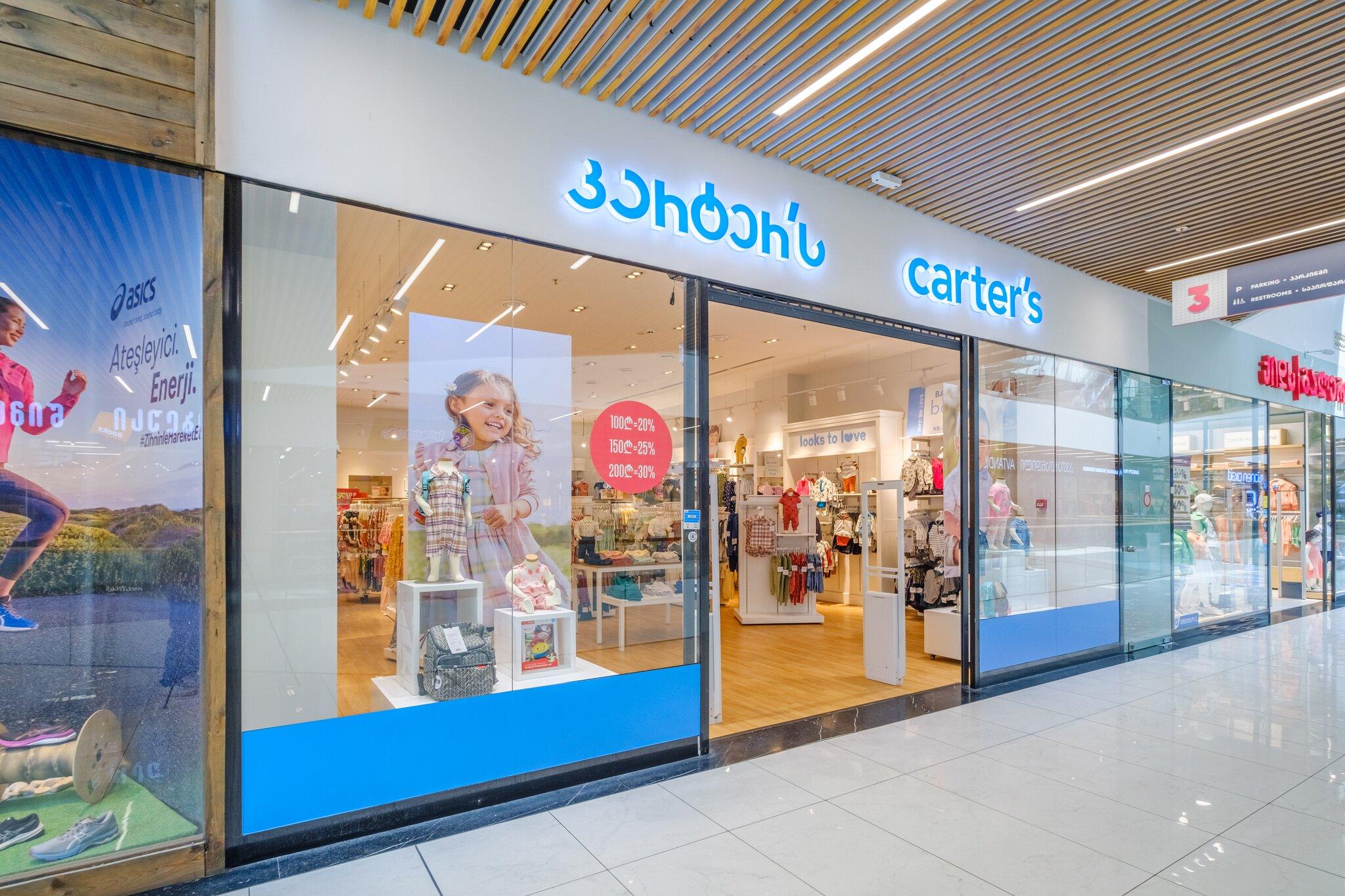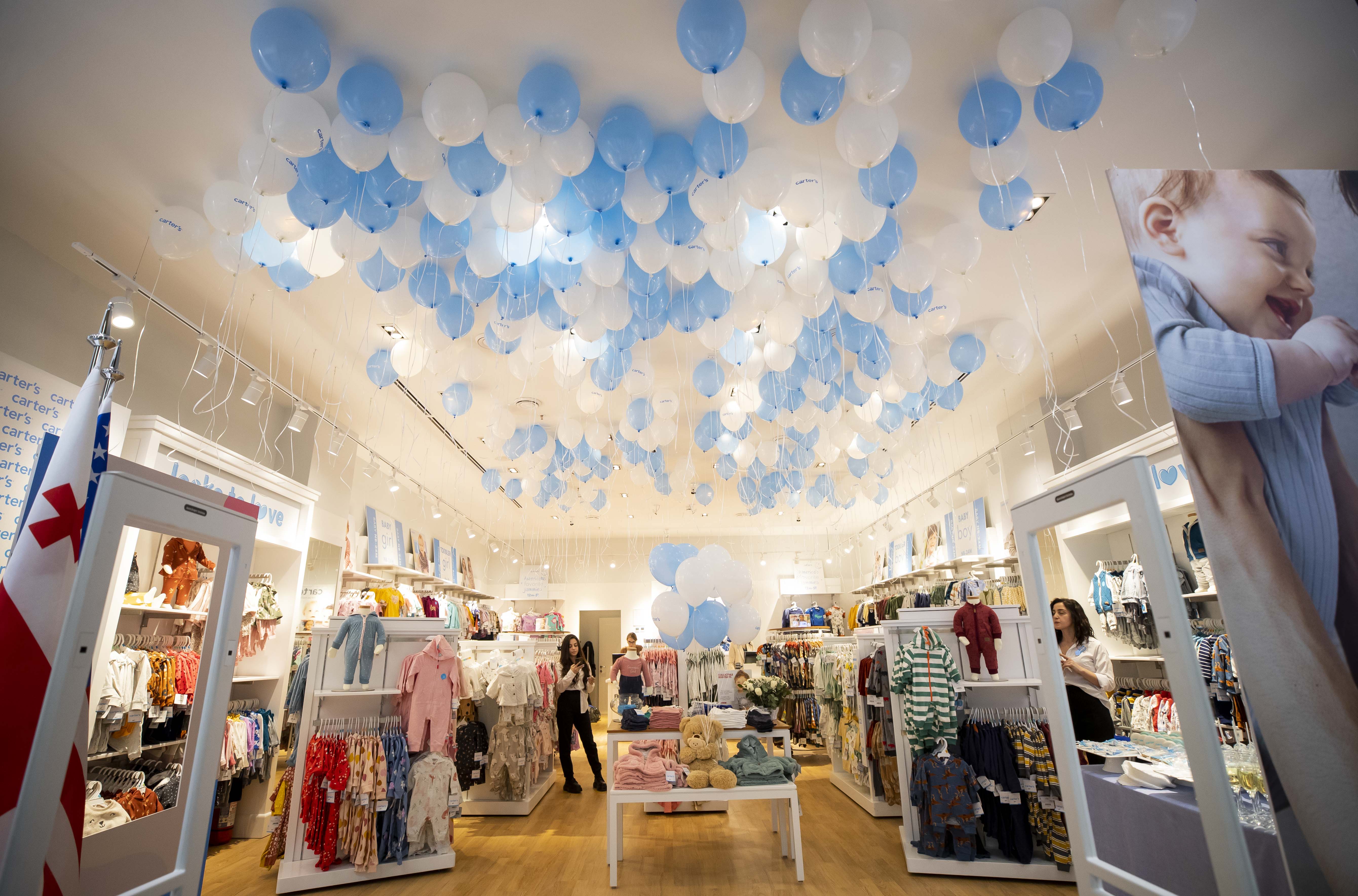 2/4 Shota Rustaveli Ave, Galleria Tbilisi, Tbilisi, Georgia